Charlie Matthews getting naked, male erotic photos by Rick Day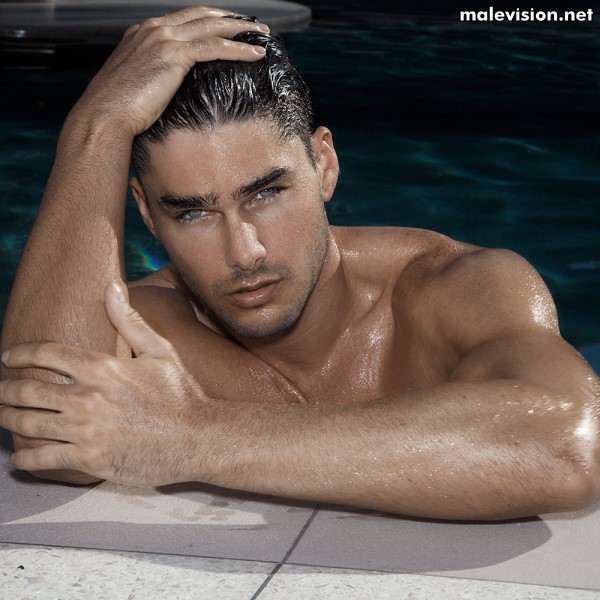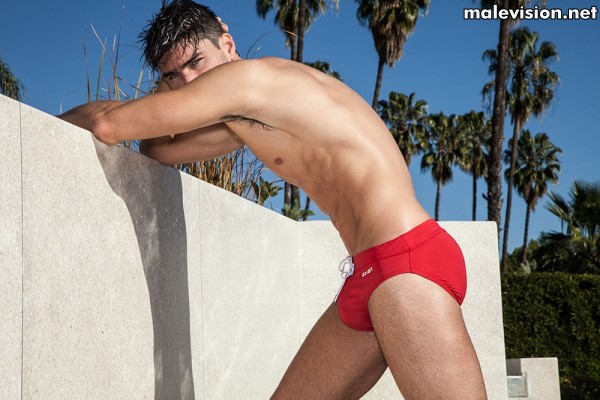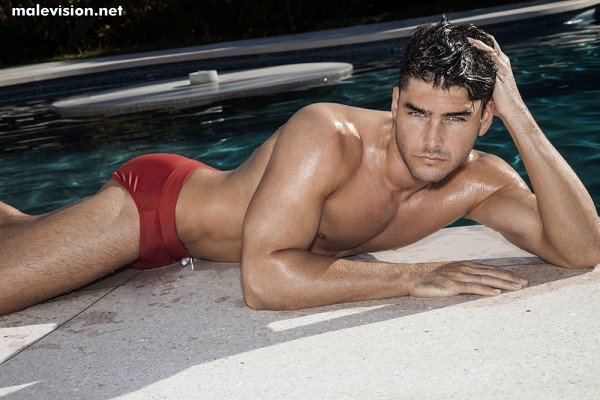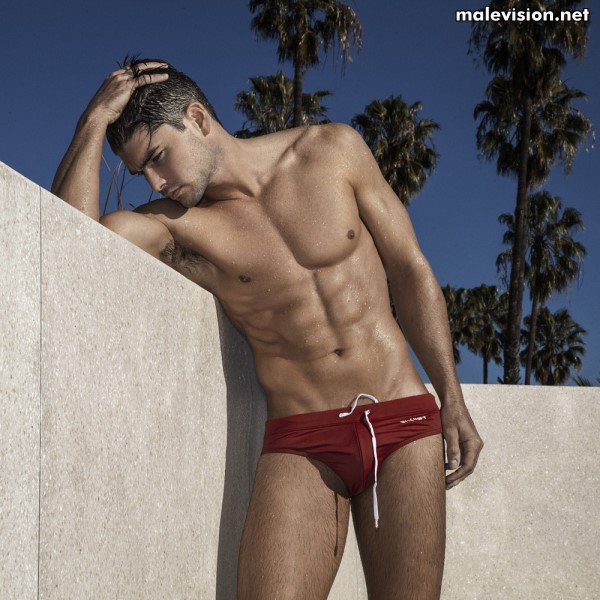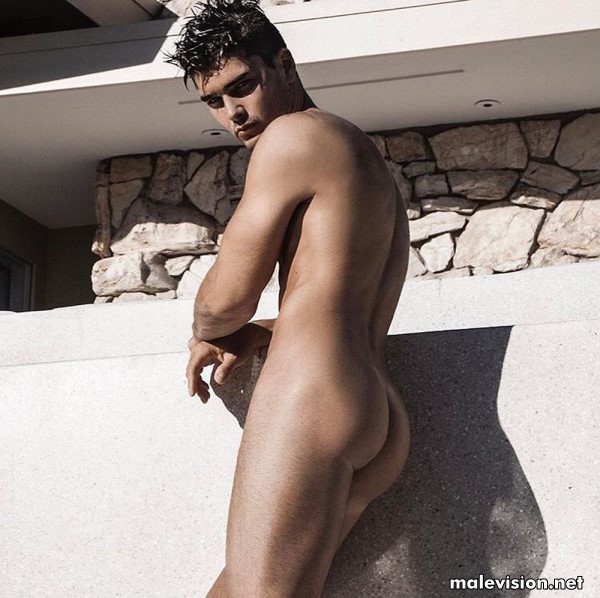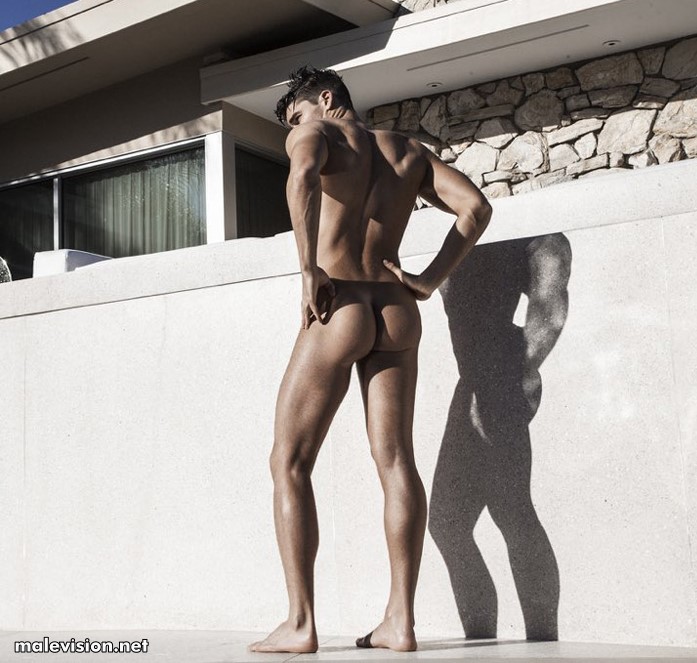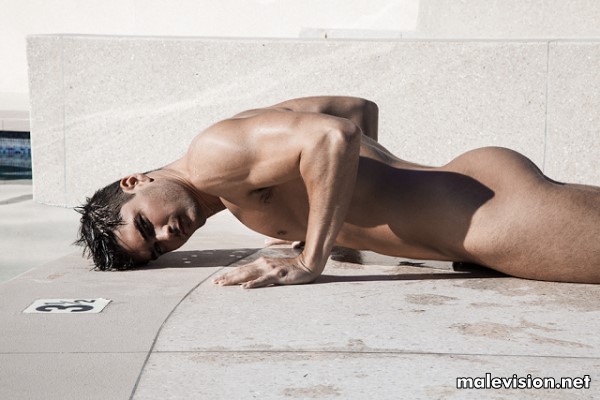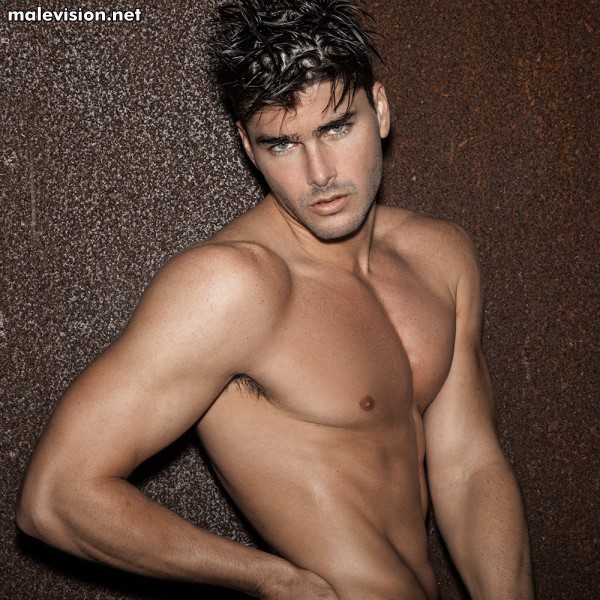 Charlie Matthews was born on May 10, 1991 in California. He is known for his varied portfolio of clients. He is represented in cities throughout the world, including London, Milan, New York, and Los Angeles.
He played various sports throughout his time in high school. These included baseball, basketball, and track & field. He has said he was encouraged to model from an early age by friends and family.
He is known, due to his athletic background, for posing in sports-themed shoots. He also has walked various catwalks in New York, London, and the Philippines.